Recent CD's

Contact me for sales information.

Molly Brant, a one woman opera based on the life of the 18th century loyalist Mohawk.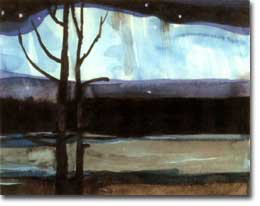 Essences of the North County, a four movement work for orchestra. Performed by the Utica Symphony.

Nominated for a Pulitzer Prize in 2001.

Augusta Cecconi-Bates

Award- Winning Classical Composer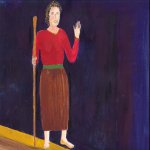 Click here to addCD prices are $23.00 U.S.

                        (price includes postage)                                                                 NYS residents add 4% sales tax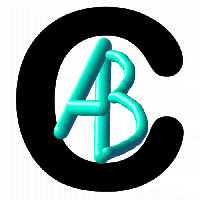 Molly Brant has been nominated for a

Pulitzer Prize for 2003.


Molly of the Mohawks 2008 is currently in production. d your text.