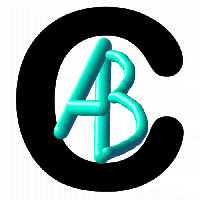 Augusta Cecconi-Bates Award- Winning Classical Composer

Welcome to my web site, wherein you will find:

Available CD's,

Upcoming Performances       and more.

Click here to add your text.

Click Here to see my Biography>

Click here to see my compositions>


Latest News!

81-year-old composer is busy!! 2 Operas in the works

Jan 31, 2015   

click on breaking news tab

for details.